Avid Media Composer
Technology
Editing Software
Avid Media Composer inventor and founder of Avid Technology, Bill Warner tells the story of how the first digital non-linear editing system went from idea to prototype to the editing system that revolutionized the film and television industries. AND how Apple convinced him to develop it for the Mac. This is from a 2010 interview with Master The Workflow's Lawrence Jordan
Bill won an Emmy from the Academy of Television Arts and Sciences in 1993 for the development of the Avid Media Composer. In 1999, the Academy of Motion Picture Arts and Sciences presented Avid with the Oscar® for its success in transforming the editing process in filmmaking.
If you like this video be sure to LIKE & SUBSCRIBE to our channel!
===============
Table of Contents
===============
00:00 – Where did you get the idea for the Avid?
02:25 – How did you get from idea to prototype?
10:56 – Looking for ways to playback motion video.
15:00 – Developing the prototype.
17:11 – Renting a suite at NAB 1987.
21:09 – Getting the funding & going to SIGGRAPH show.
22:59 – Avid meets Apple.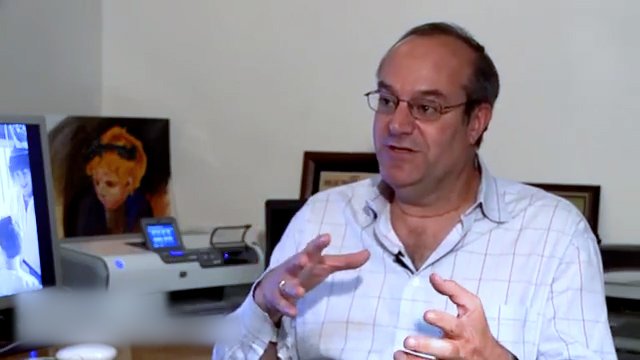 who made avid, avid film composer, college and career readiness, video editing, digital nonlinear editing system, sciences awarded avid technology, avid technology inc, digitalediting system,