Film Editing
Podcasts
Journeys
Today, in the flagship episode of our new Master The Workflow Podcast, we have an in- depth conversation with film editor
Juilan Smirke
.
Julian has had an incredible journey. Hailing from Perth, Australia he moved to Vancouver Canada where he landed his first job on a film set as a production assistant. He then went south to Los Angeles, where he found his way into a cutting room, again as a PA, but this time on a studio feature film. It wasn't long before Jules began to make more contacts and found more work, eventually becoming a member of the editors guild. He worked his way up the ranks, eventually landing a position as assistant editor with J.J. Abrams editor
Maryann Brandon
on Mission Impossible III. Jules and Maryann hit it off and he went on to work with her on some of the biggest and most successful films of the last decade, including Star Trek & Star Trek: Into The Darkness, Super 8 and finally the 7th installment of the Star Wars saga, Star Wars: The Force Awakens.
In this chat I wanted to ask Julian exactly what were the steps that led to his ultimate success? We talk about how he made the transitions on each step of his journey, and what were the things he had to learn? What were his biggest challenges? And what advice does he have for those just starting out on the path to becoming a feature film editor? This podcast is an inside look at one person's commitment to living their dream, working hard and staying focused on their goal. The insights Jules gives us are an inspiration to anyone who has ever felt, "it's too hard," or "it can't happen to me." He's learned some essential strategies, techniques and lessons along the way, and we're really fortunate he took the time to share his journey with us today.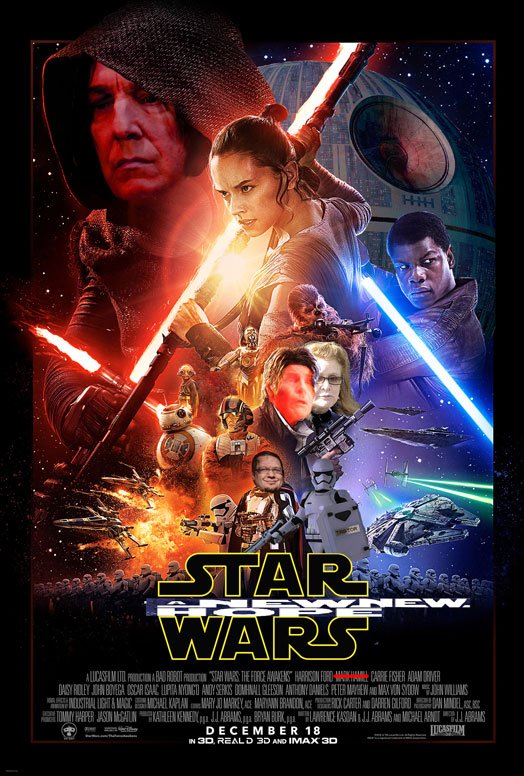 Want new articles & podcasts before they get published? Subscribe to our Awesome Newsletter.